FERIA INTERNACIONAL DEL LIBRO Y LAS ARTES MEXICO-EU

MEXICO HISTORY IN IMAGES US-Mexico Border:Collective Memory Powered by: Universidad de Casa de las Amèricas

Casasola
Museum

Archivos que exhuman el pasado/Archives to exhume the past

The House of Iconographic (R)evolution

MEXICO-US: Laboratorio de nuestro futuro

MEXICO-US: Laboratory of our future

2020-2024

PORTAL OFICIAL DE CASASOLA MUSEUM/MUSEO CASASOLA. ENTIDAD NO LUCRATIVA INDEPENDIENTE DEDICADA A RECUPERAR LA MEMORIA COLECTIVA

DE LA FRONTERA MEXICO-EU Y SUS IMAGENES VISUALES Y AUDITIVAS QUE FORMAN PARTE DE DE LA HISTORIA DE LAS DOS NACIONES VECINAS. ESTO, CON

LA FINALIDAD DE PODER AYUDAR A EXPLICARNOS LOS EXPERIMENTOS QUE SE LLEVAN A CABO EN LAS POBLACIONES FRONTERIZAS EN EL TIEMPO Y

PODER CONSERVAR, ARCHIVAR Y EXHIBIR LAS IMAGENES MAS ALECCIONADORAS PARA SER UTILIZADAS EN NUESTRA EDUCACION PRESENTE Y FUTURA.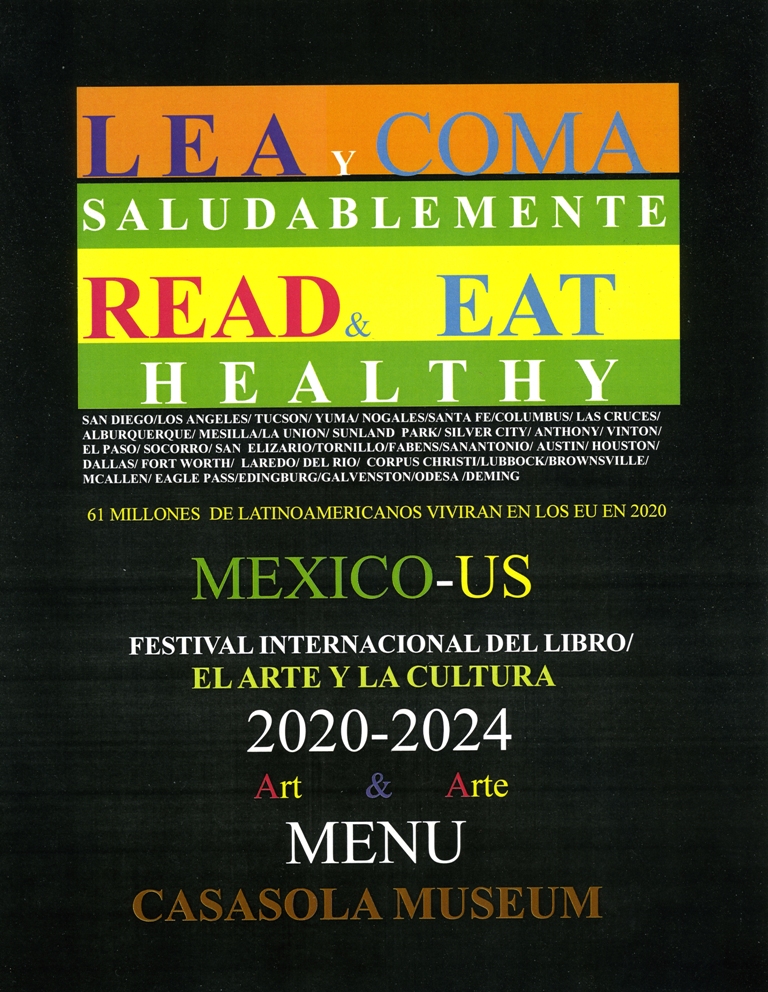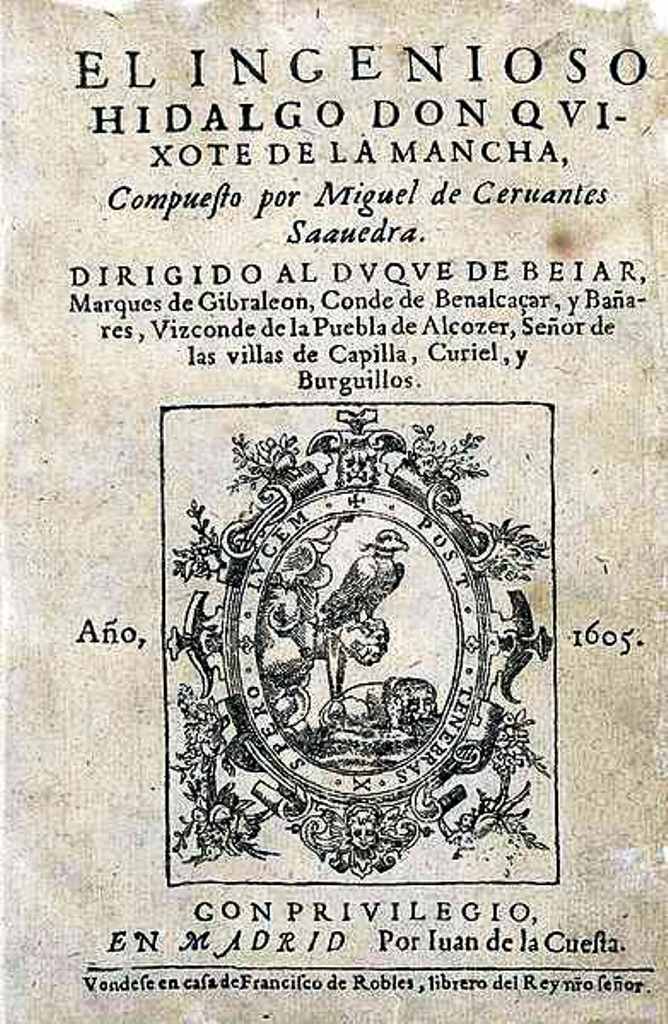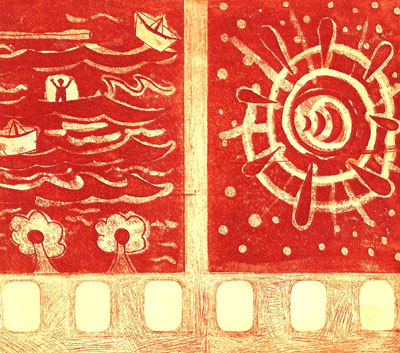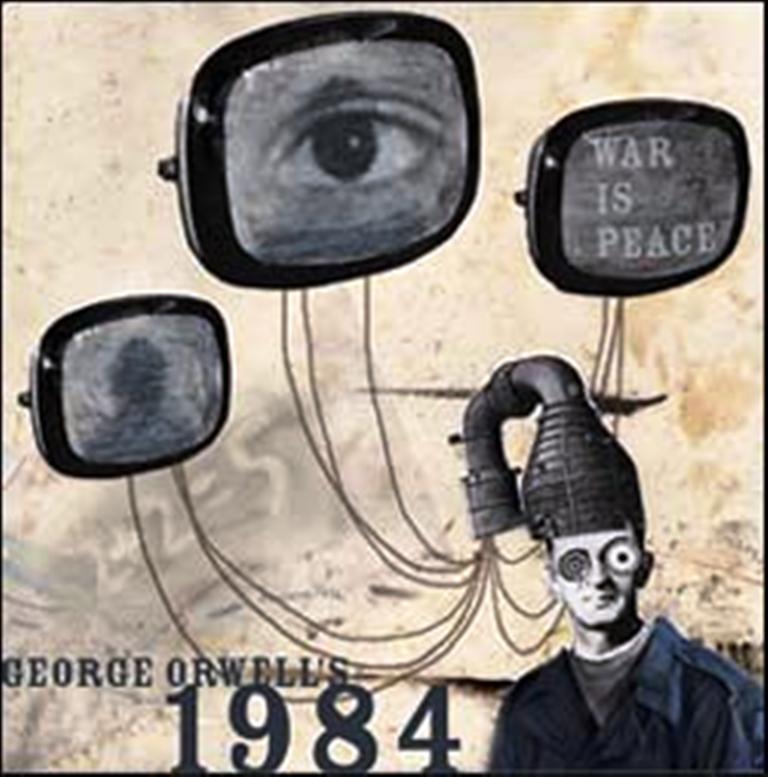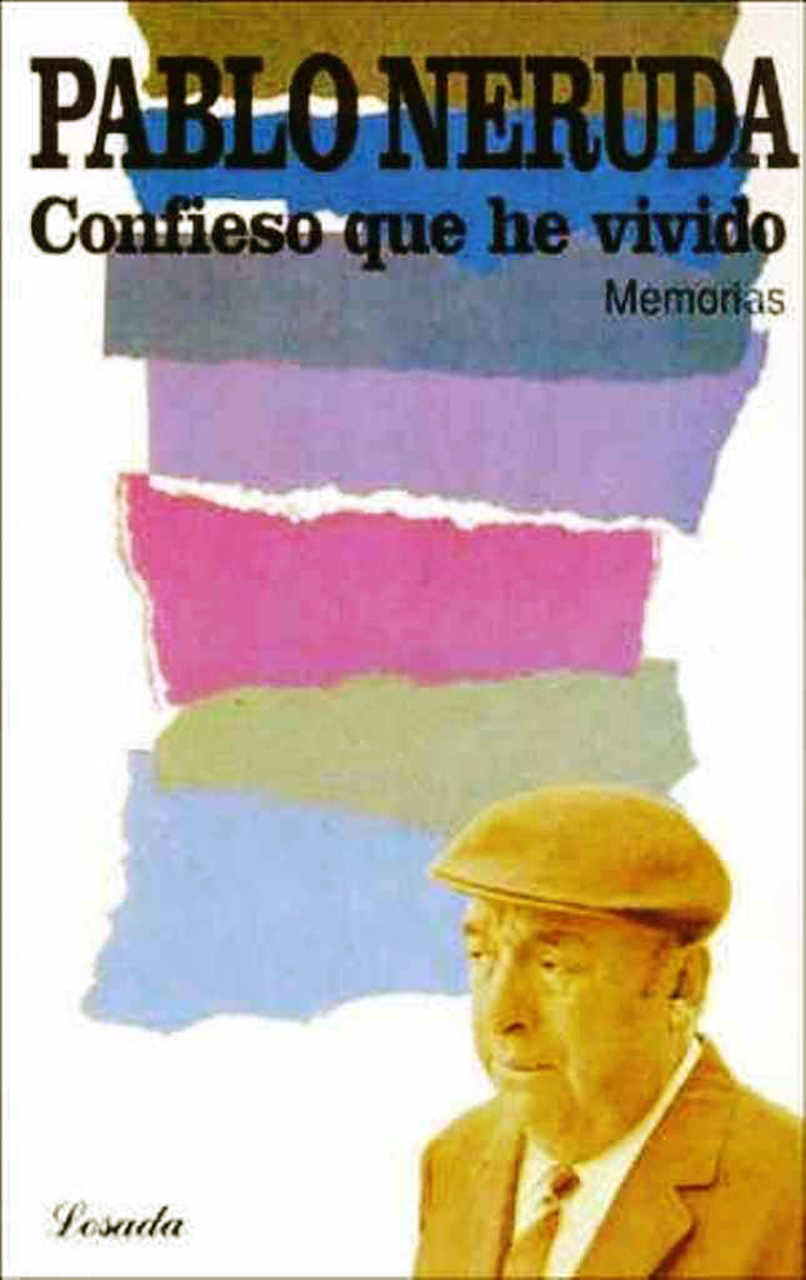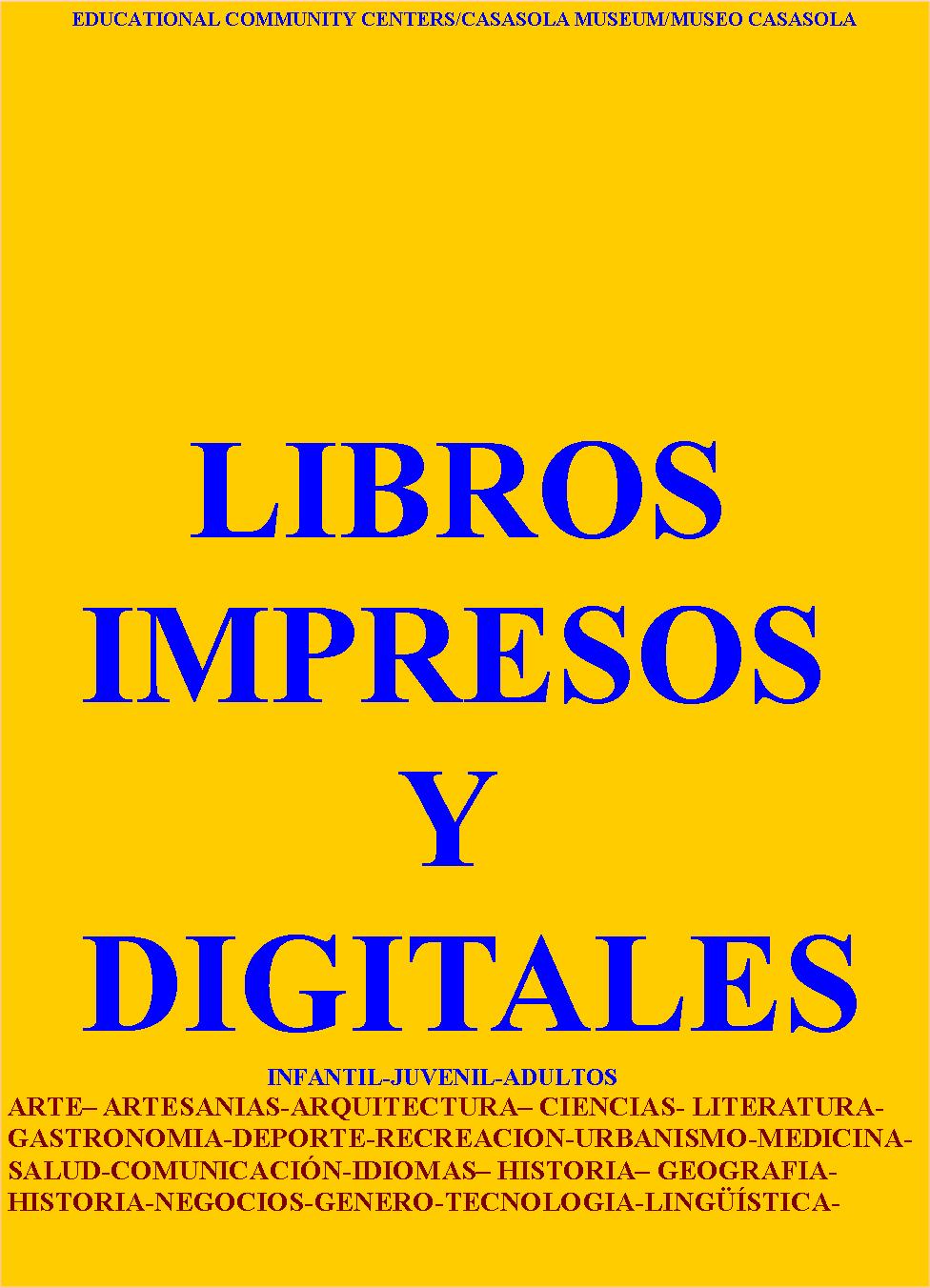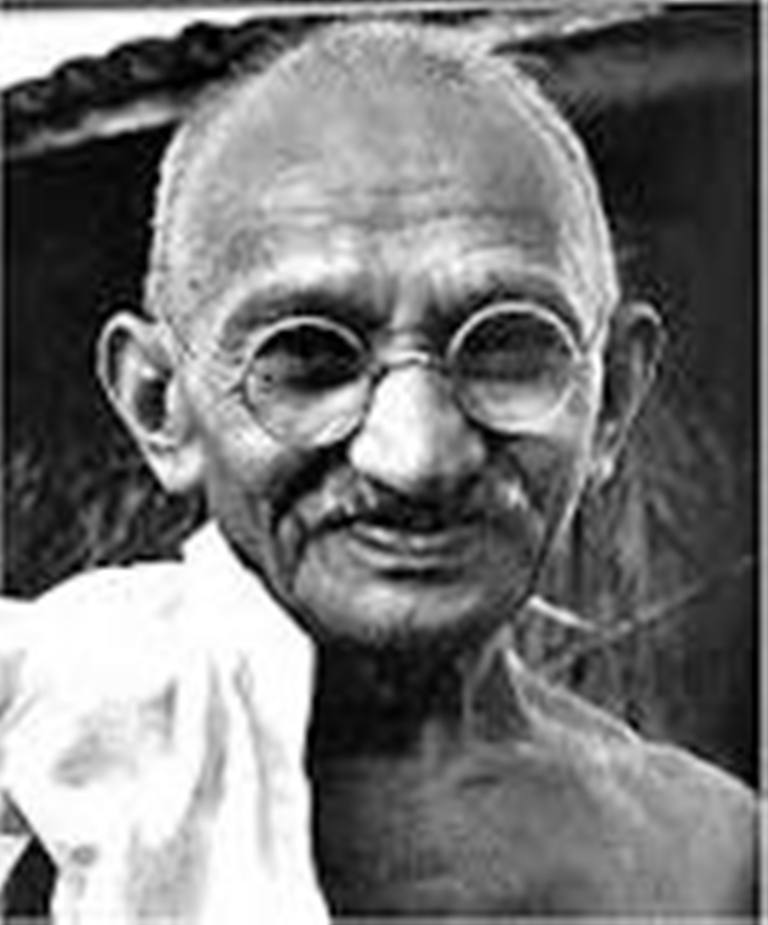 BIOLIBROS